Easiway Systems is a leading chemical supplier to screen printers worldwide.
---
---
In 1980, Easiway Systems was founded to provide innovative, environmentally sound chemical systems to the screen printing & graphic arts industry.
Today, Easiway's distribution covers 5 continents, over 40 countries and is growing each year. We currently have over 100 distributors worldwide that stock our products.
---
---
Our core values give us the framework for leadership and daily decisions and help us enjoy our time at work. Employees, Customer Service, Innovation, Integrity, Family and Profitability all define the core values and beliefs of our company.  
---
---
Easiway Systems offers a competitive wage and benefits package to full-time employees including 401k match program, paid time off, supplemental benefits, paid holidays & more.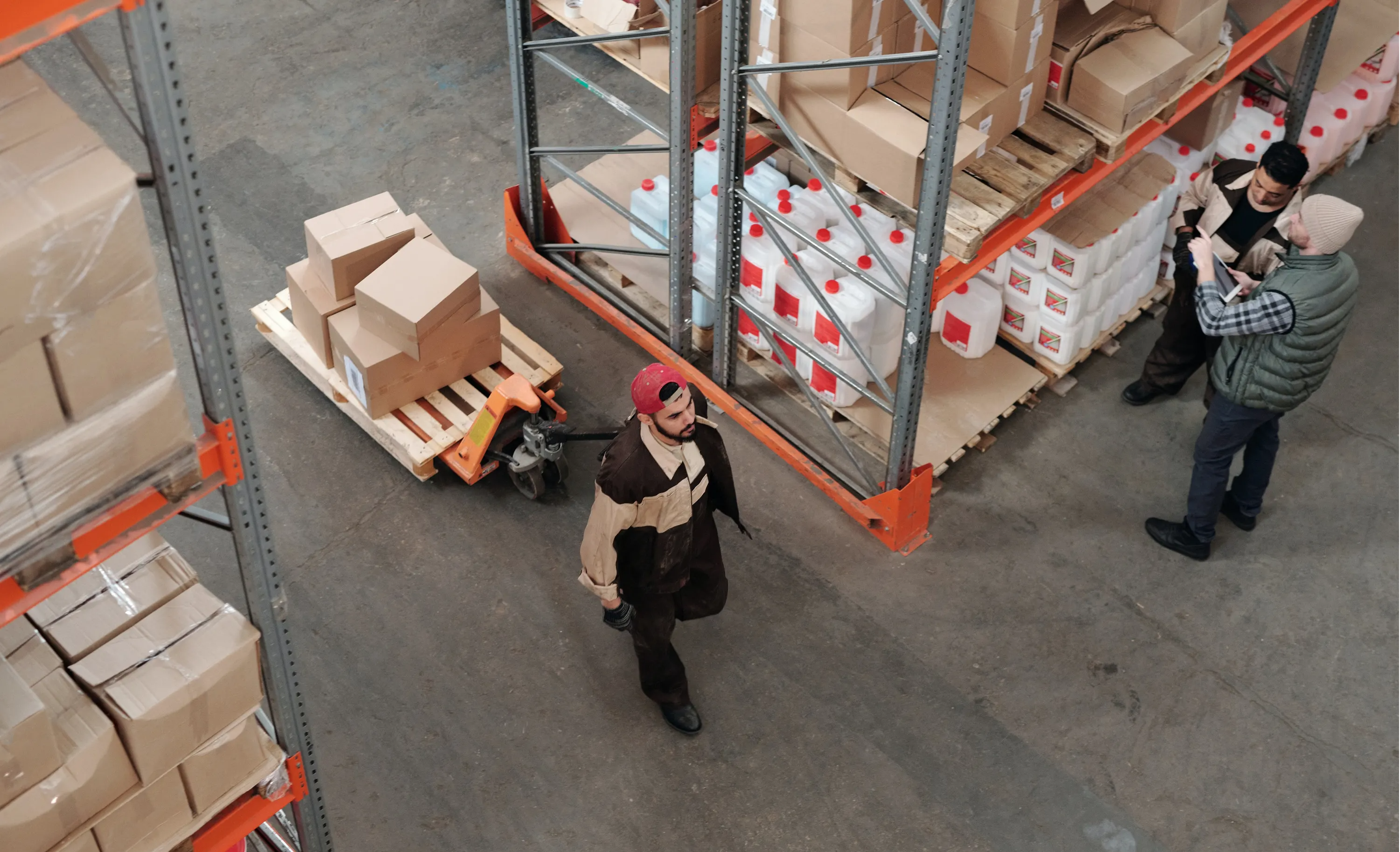 We are immediately hiring full-time team members for our Warehouse. The Warehouse Associate will perform a variety of functions that may include receiving and processing incoming stock, picking and filling orders, packing and shipping orders, or managing, organizing and retrieving stock in the warehouse.
Job Type: Full-time

Pay: Depending on Experience

Immediate Positions Available
Send a copy of your resume or fill out the application below and return to Sara Broghamer at sara@easiway.com.
---