Something here about becoming an Easiway partner.
Easiway is proud to partner with some of the raddest and baddest in the industry
All of our products are made in the London, UK.
The people love our pottery and we love them :)
Each piece is truly unique and one of a kind.
Domestic shipping is free when you spend over $50.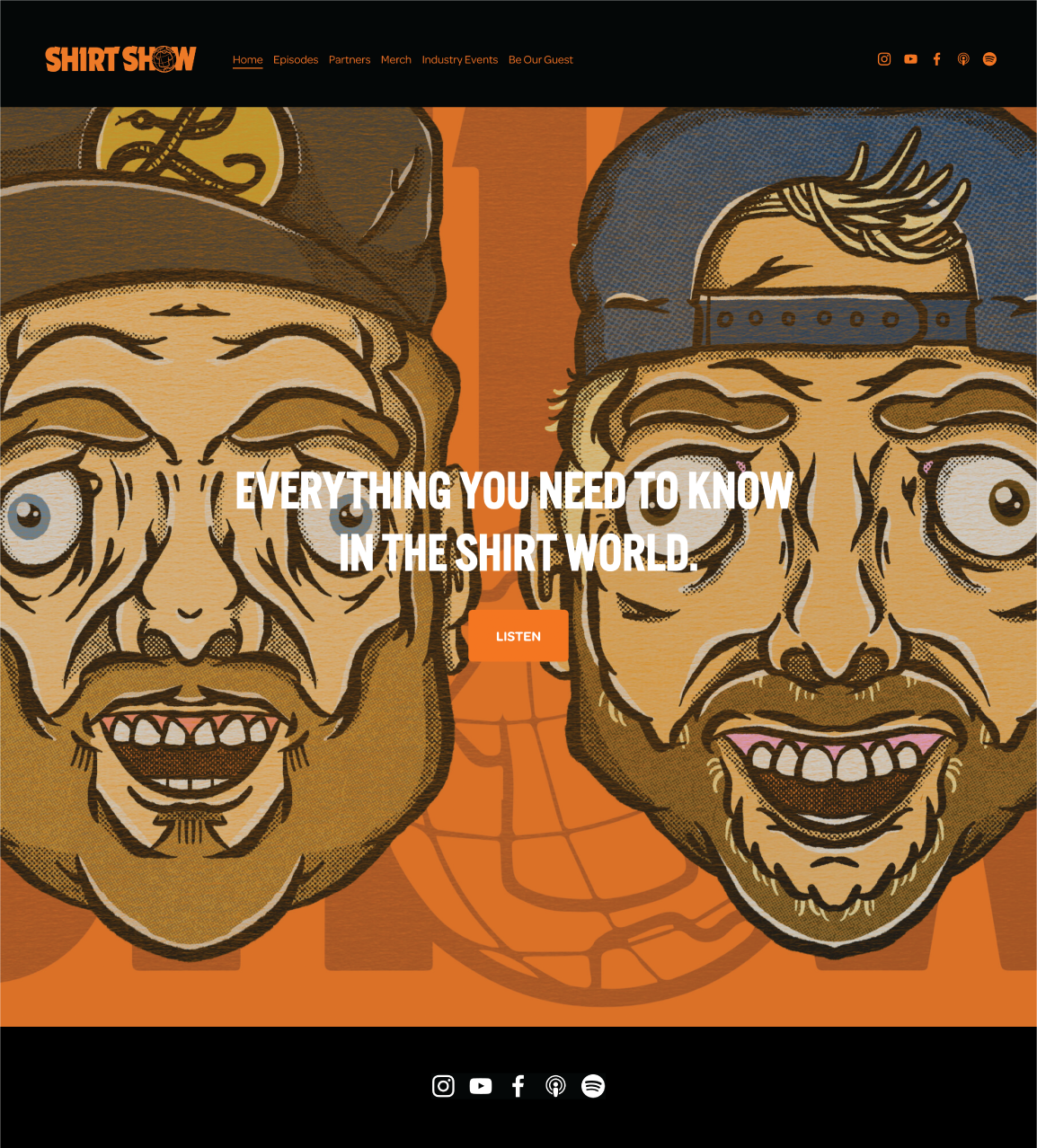 ---
Shirt Show brings you all the things you need to know in the shirt world. Discussing everything screen printing, entrepreneur life, free time off-press, and what's for dinner. Co-hosted by Andy Rudman of Shirt Kong, and Dylan Gilligan of Upstate Merch.
---
---
FEATURED SHIRT SHOW EPISODES
ALEX MAMMOSER | EASIWAY SYSTEMS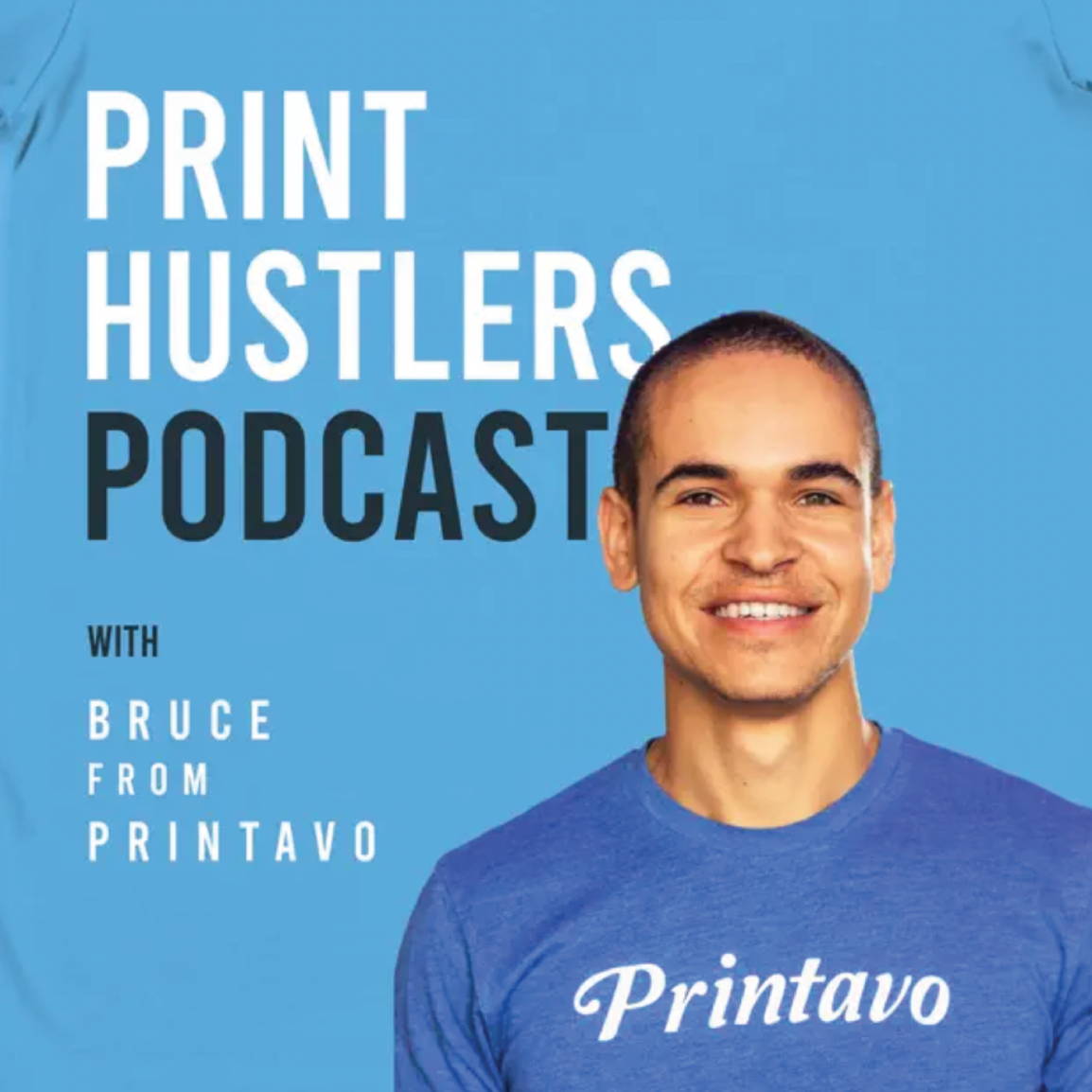 ---
Printavo's PrintHustlers Podcast brings the best and brightest in the custom printing industry together to talk through the most challenging issues.
---
---
FEATURED PRINTAVO EPISODES

---
Q&A With Alan & Marshall is a live question-and-answer show dedicated to the decorated apparel industry. We want to solve your biggest problems! Come hang out with us and get the answers you need to run your shop better.
---
---
FEATURED Q&A WITH ALAN & MARSHALL EPISODES
Special Guest Alex Mammoser

Q&A With Alan & Marshall - EPISODE 41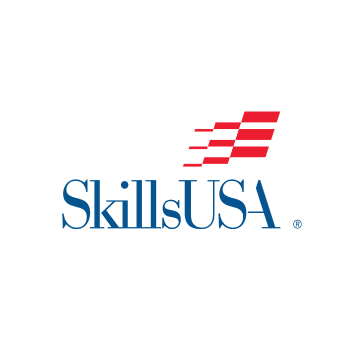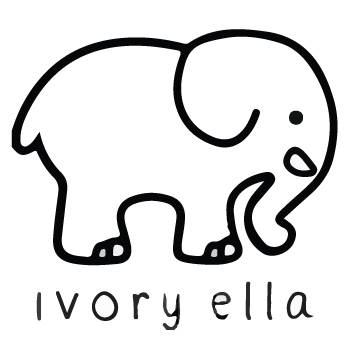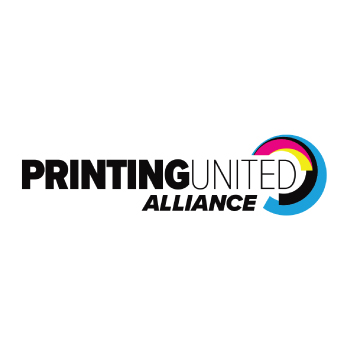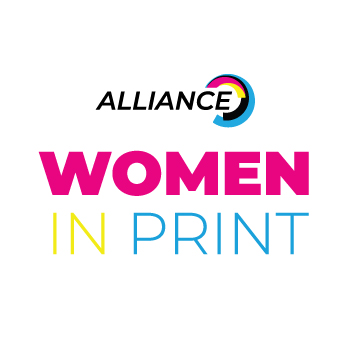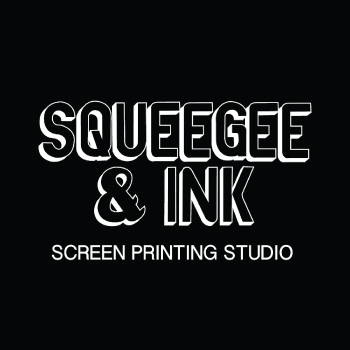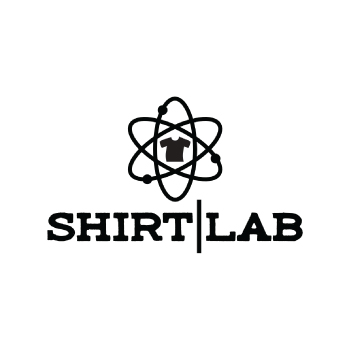 ---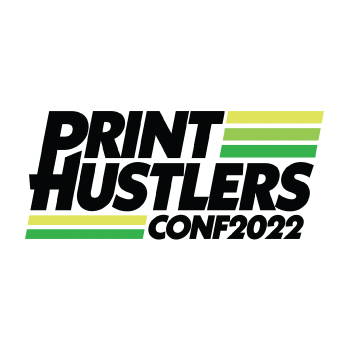 PRINT HUSTLERS CONFERENCE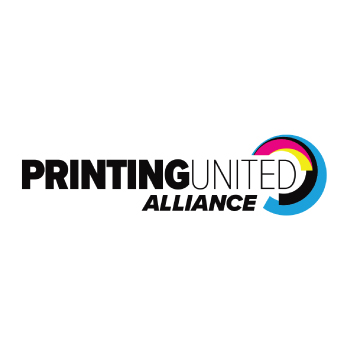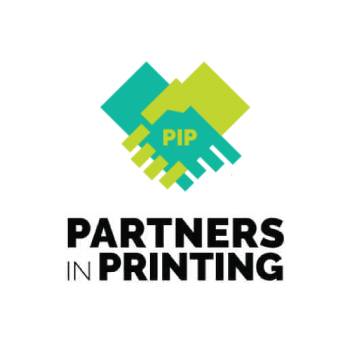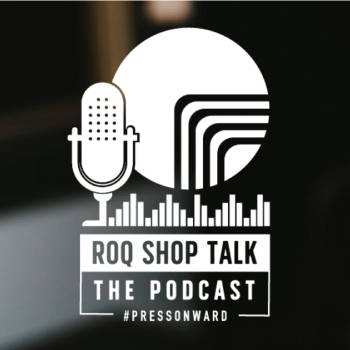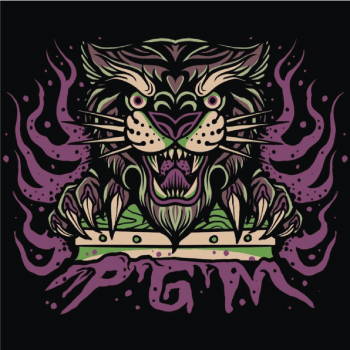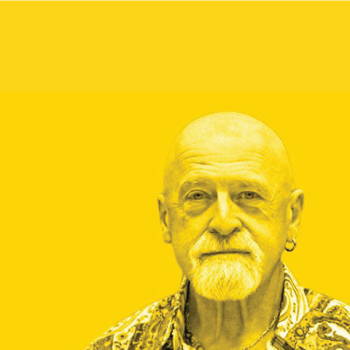 "Fantastic! I'm completely blown away by the quality of my new ceramic vase and will be placing another order very soon."
Explore our limited edition collection of vases, available April 2020.
Enter your email and receive 10% off your first order.